MDMAS 2022 conference proceedings have been online in SPIE.

2022 2nd International Conference on Mechanical Design and Manufacturing, Automation System(MDMAS 2022) was held successfully on July 15, 2022 online. The Conference focus on application, sensor technology, mechatronics technology. The aim of the conference is to provide a platform for research scholars, technicians and practitioners to share scientific research results and cutting-edge technologies, understand academic trends, broaden research ideas, strengthen academic research. There were 5 keynote speeches and 5 oral speeches being presented. Each one shared views and ideas of the latest research.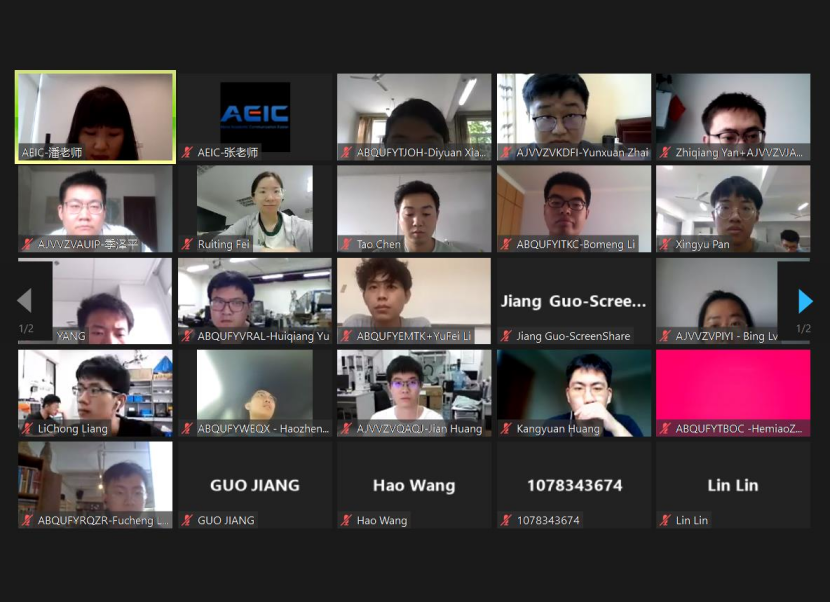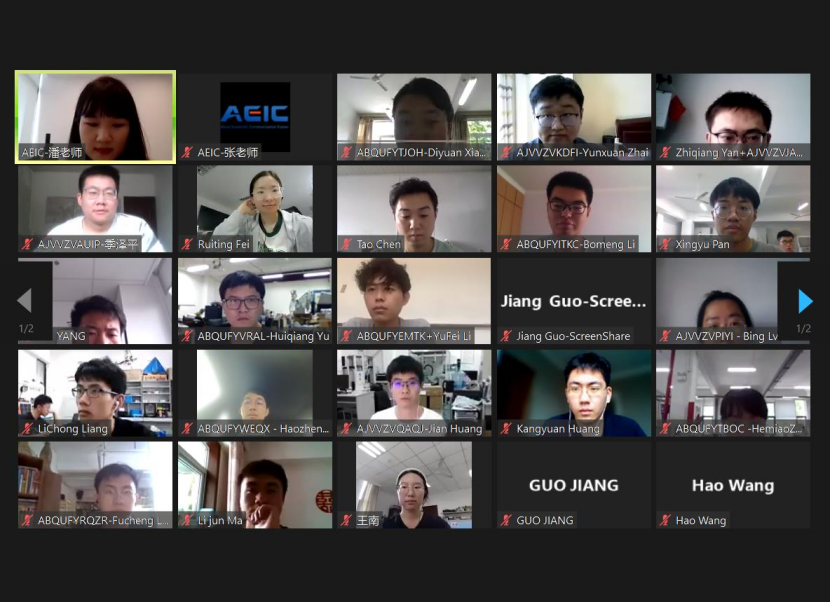 First of all, the host introduced the background of the conference and extended the warm welcome to all the participants on behalf of the committee. After the first keynote speaker, there was a "group photo" session and captured a screen for all the participants.
Keynote Speeches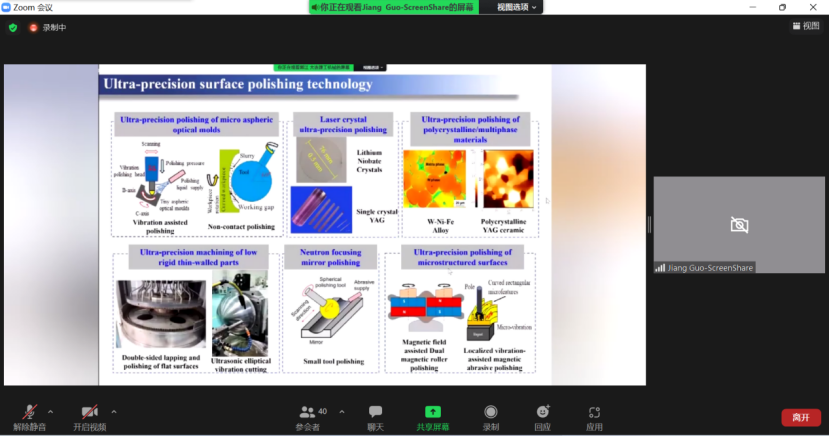 Prof. Jiang Guo, Dalian University of Technology (DUT), China
The title of his speech is: Research on multi-field coupling polishing technology and equipment for microstructured surface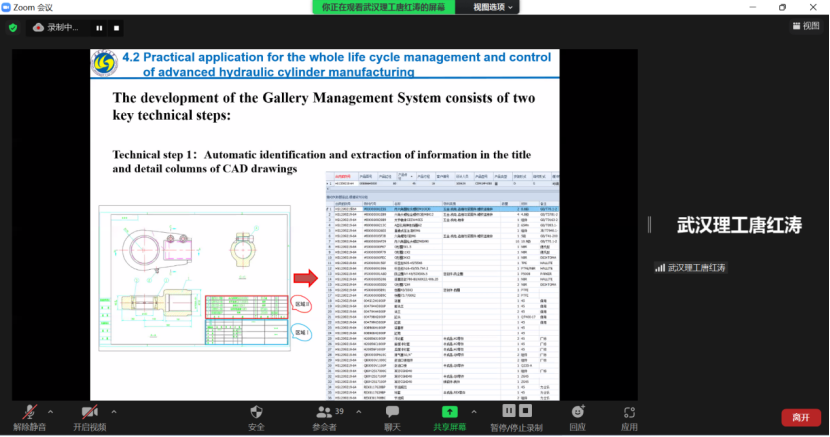 Assoc. Prof. Hongtao Tang, Wuhan University of Technology, School of Mechanical and Electrical Engineering, China
The title of his speech is: Intelligent scheduling and the development & application of MES system in hydraulic cylinder manufacturing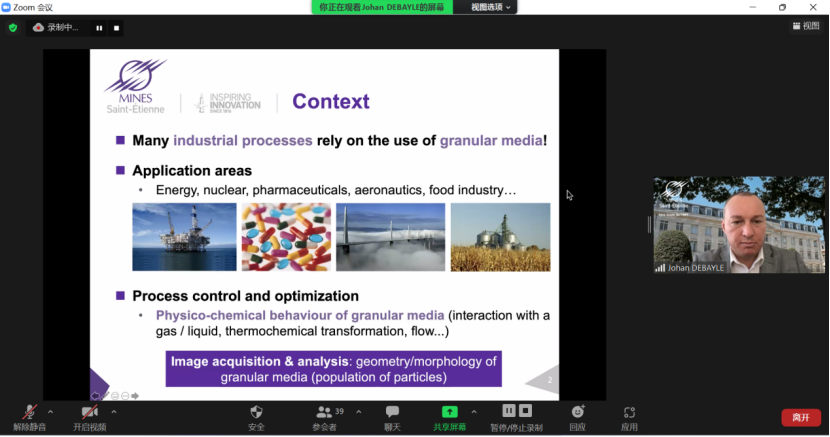 Prof. Johan DEBAYLE, France
The title of his speech is: Digital Twins for Image and Video Analysis of Granular Media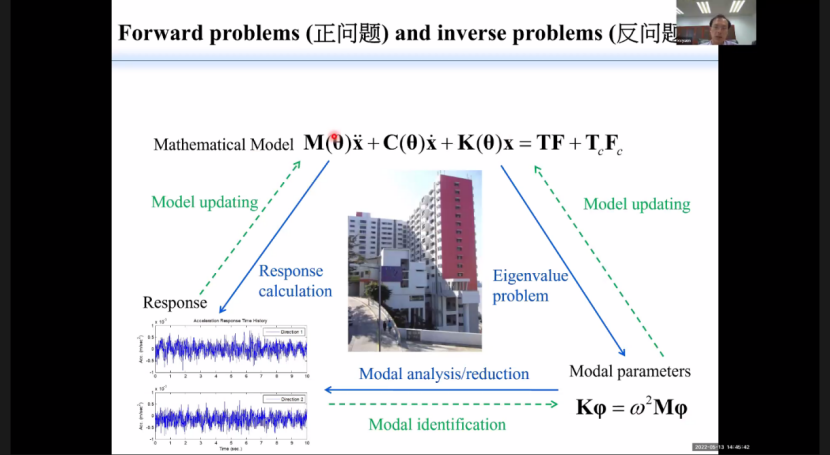 Prof. Ka-Veng YUEN, State Key Laboratory of Internet of Things for Smart City, University of Macau, China
The title of his speech is: System Identification with Self-Calibratable Model Classes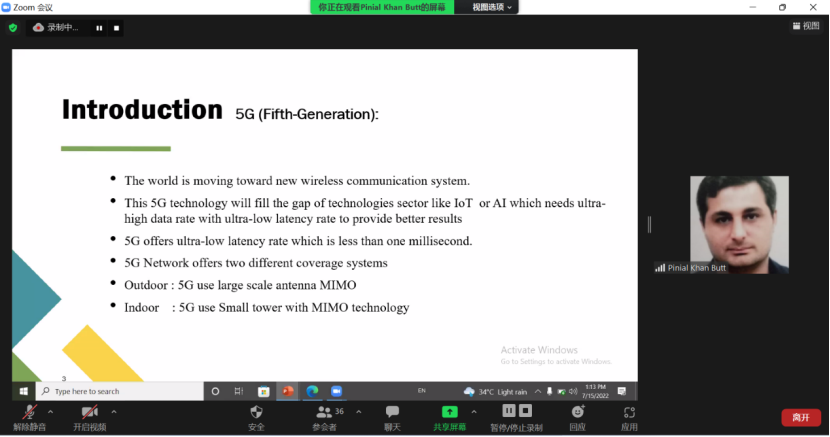 Dr. Pinial Khan Butt, Information Technology Centre, Sindh Agriculture University, Tandojam, Pakistan
The title of his speech is: Wireless Power and Data Transfer via mm-Wave Simultaneously using Beamforming Technology through 5G Small Towers
Oral Presentation Section
Author: Hao Wang, Ratidar Technologies LLC, China
Title: Fair Recommendation by Geometric Interpretation and Analysis of Matrix Factorization
Author: Lijun Ma, Chang'an University, China
Title: A SAR image Ship Detection Method Combined with Anchor- Free and Attention Module
Author: Diyuan Xiang, Chang'an University, China
Title: Robust point matching via spatial clustering and Gaussian mixture models
Author: Tao Chen, Yangzhou University, China
Title: Study on the Pump Unit and Hydraulic Design of Inflow Channel—Taking the Tonglv Canal Pumping Station as an Example
Author: Zeping Ji, Inner Mongolia University of Technology, China
Title: Research on Geometric Error Measurement and Modeling technology of CNC Machine Tools
This conference provided opportunities for the different areas delegates to exchange new ideas and application experiences face to face, to establish business or research relations and to find global partners for future collaboration.